Papamoa Pines at Domain Road
53 Domain Road, Papamoa
Monday - Friday 8.00AM to 5.00PM
As of the 25th March we will be closed for the next 4 Saturdays
Sunday Closed
Ph 07 542 2450
Fax 07 542 2456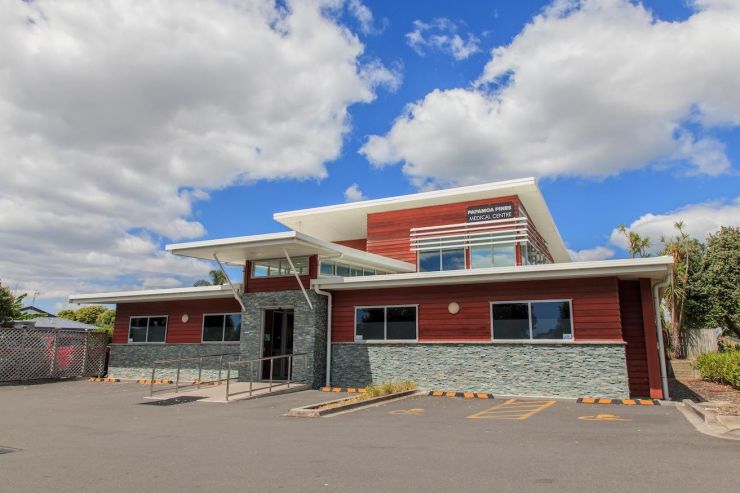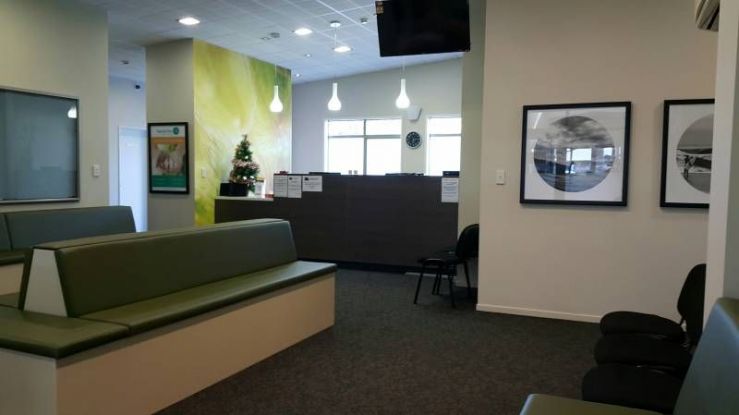 Papamoa Pines at Palm Springs
3 Palm Springs Boulevard, Papamoa
Monday - Friday 8.00AM to 5.00PM
Saturday - Sunday Closed
Ph 07 281 1406
Fax 07 281 1408
About us
Papamoa Pines Medical Centre is a well established, modern medical practice with two clinics in Papamoa, Bay of Plenty.
In December 2015 we opened our new satellite surgery at Palm Springs Boulevard in Papamoa East. Our Medical staff consists of Eleven General Practitioners, four male and seven female - each with their own areas of special interest as well as General Practice.
We offer a wide range of services and are able to offer both routine appointments and also emergency or acute care. The doctors and staff in our practice are proud to provide caring and comprehensive professional family healthcare to all our patients.
We invite you to look through our website, you will find a wealth of information about our staff and the services that we provide. We welcome your feedback and look forward to welcoming you to our practice.